by Kathe Koja
Whenever a new book comes out, one way to decide if we want to read it is to compare it to other books, not only for its genre but for its bedrock literary vibe. The feelings and sensations a narrative conjures can be just as compelling, and just as important, as the story being told.
My own new book, Dark Factory (Meerkat Press May 2022, https://darkfactory.club/), is an immersive novel that takes place on the page, online, and in the physical world: one character conducts interviews with fictional and non-fictional folks, an onsite art contest is in full swing, and virtual and real-world launches are in the works.
So what are the vibing partners to Dark Factory? I considered all kinds of narrative experiences, and ended up on the dancefloor, and the desert, drunk on caffeine, on the edge of the void . . . The linking feelings in all these works are discovery and abandon, an expansion of life, and a kind of fear that might be a kind of wonder, too. If any of these artful experiences speak to you, then you may have a very good time at Dark Factory.
1) An Annotated Alice, and her sisters
2) Taking a switchback metaphysical ride with Philip K. Dick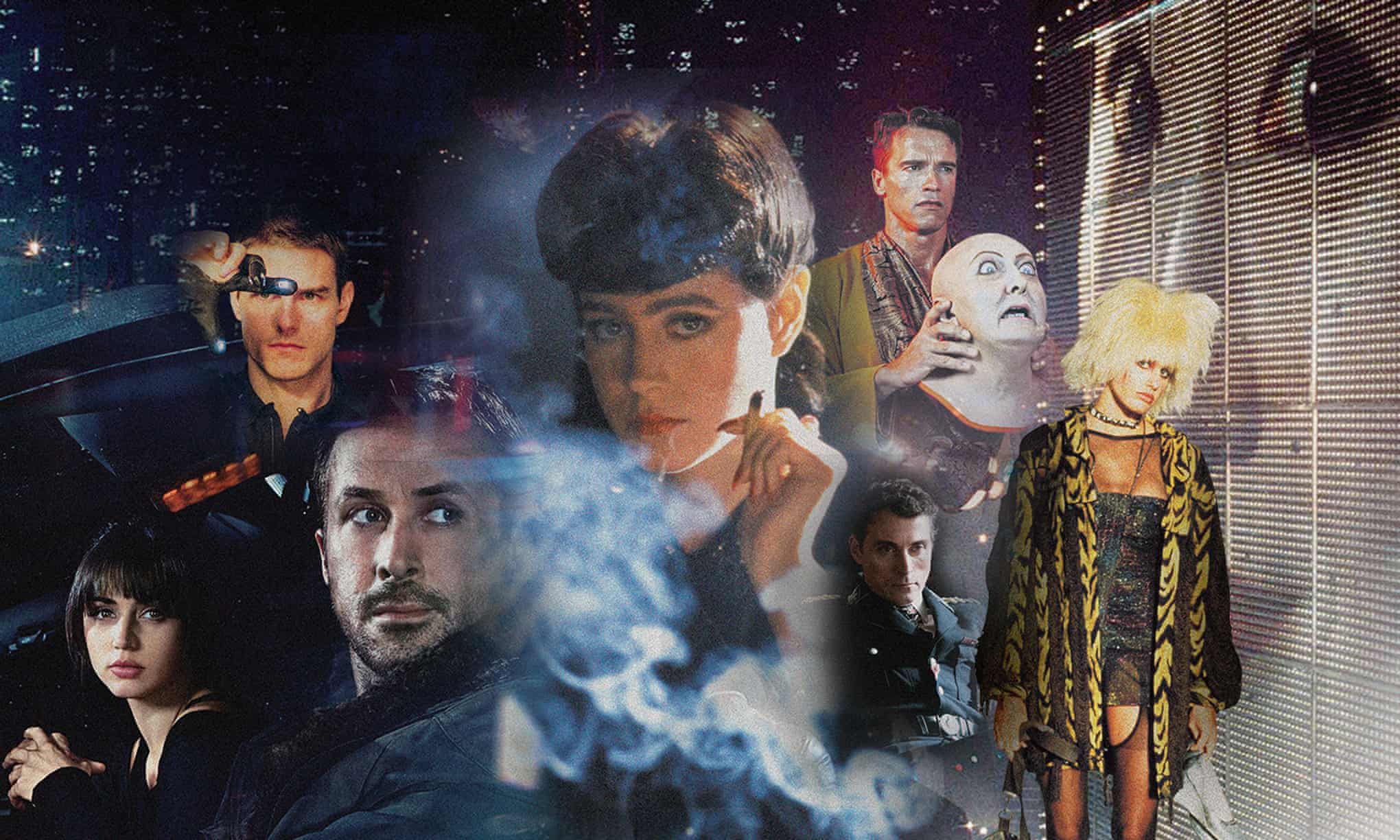 The Philip K Dick book I love most…, courtesy of The Guardian
3) Building the new body of the Burning Man
The First Year in the Desert by Louis M. Brill, courtesy of TheBurningMan.org
4) Watching filmic provocateur Gaspar Noé's "Climax'" or "Enter the Void"
Gaspar Noé on the Easter eggs hidden in plain sight in Climax, courtesy of Polygon
5) Drinking a double nootropic espresso
This one you can serve yourself. 🙂
---
Kathe Koja writes novels and short fiction, and creates and produces immersive fiction performances, both solo and with a rotating ensemble of artists. Her work crosses and combines genres, and her books have won awards, been multiply translated, and optioned for film and performance. She is based in Detroit and thinks globally. She can be found at kathekoja.com.
BUY LINKS: Meerkat Press | Amazon | Barnes & Noble
a Rafflecopter giveaway